Power of Maps
We provide on-demand custom-built maps of your data insight in a powerful visual format for better decisions.
We Provide Geospatial services
We provide custom-built maps of your data, provide and collect geospatial data, analyzing spatial data into useful products in multiple visual formats. Interactive maps for fleet management, hotspot analysis, sites selections systems, map mashups and more.
Professional Services
Crime Mapping
We provide hotspot analysis and crime mapping to Law enforcement agencies to control crime

Sites Selection
We search for a suitable site for your new business


Spatial Analysis
Improve your customer engagement with a spatial analysis

Startup Software
We help startups and ventures with the most challenging tech aspect of starting a project

White Label
We can help you build white label software solutions that you can license to your own clients

Consultancy
Our software consultants help define technology barriers to improve business tech aspects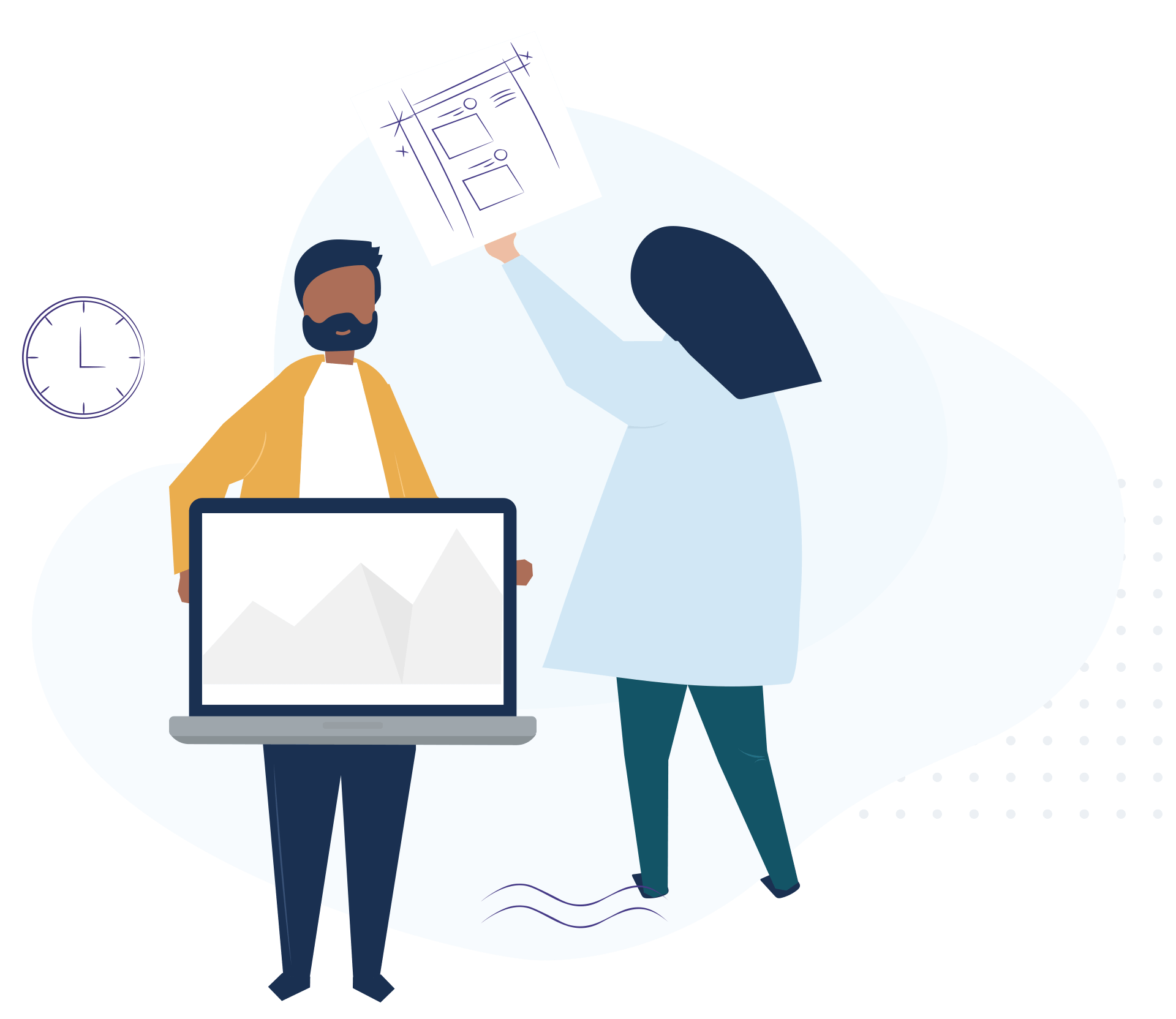 Frequently Asked Questions
Still have questions? Learn more about our services and experience through the questions of people like you.
If you already have the concept and design, you can request our free expert consultation and we'll get back to you within one week. If you need tech advice, you can book a premium one-hour consultation.
We take care of your ownership rights! You have the right to the app we develop for your business needs. You also own the bespoke design solutions we create according to your mockups and instructions.
We normally provide this service of restoring broken source code repositories. However, since this is the most time-consuming and challenging process, we need to firstly look through your particular problem. What People Say About Us
You are in good hands
I'm happy with the result! We managed to run a startup app for connecting businesses with medical experts in order to streamline their communication.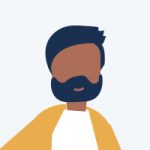 Adam Smith
Founder, BizzPro
Modern IT skills, the best-in-class designers and overall great people to deal with! We recommend it to every startup. We look up to these experts!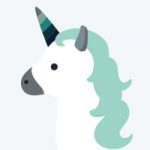 Latest News from Our Blog
Welcome to WordPress. This is your first post. Edit or delete it, then start writing!
When you need your company to have a new website or if you venture on updating your old webpage with a new look…